HELLENIC TRAIN welcomes you to the new Registration Program "HELLENIC TRAIN - HT CARD MEMBERSHIP".
The new HT Card is developed in the frame of offering upgraded services to passengers who choose the new ETR trains to travel on the route Athens - Thessaloniki.
The HT Card is a digital card which is offered free of charge upon registration as a member and is addressed to all passengers who issue a ticket either via digital sale channels (web and mobile app) or at the Ticket Offices of HELLENIC TRAIN.
Via the HT Card, HELLENIC TRAIN offers to all passengers who chose to become a member, a 15% discount on the normal ticket price of Class A/Class B of ETR trains.
We will be very happy to welcome you to the family of HELLENIC TRAIN!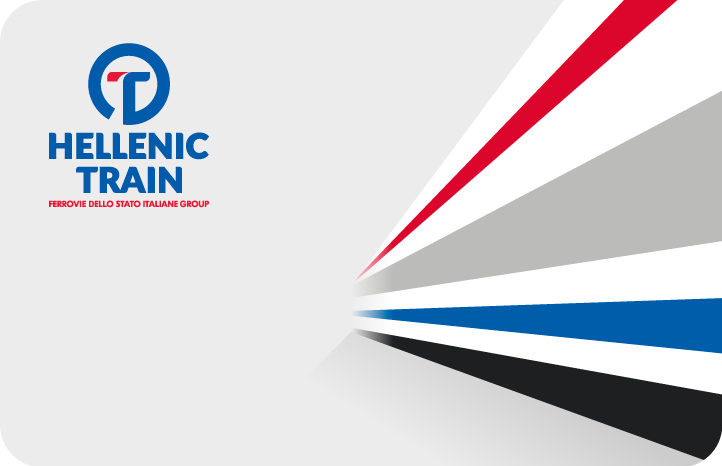 More information in the General Terms and Conditions  for Registration  in "HELLENIC TRAIN - HT CARD  PROGRAM".